Elevate the Competence, Confidence & Careers of Customer Success Teams
With the growth of SaaS and recurring revenue business models, the function of Customer Success has become a top priority for any company. As a result we have a new and rapidly growing workforce of Customer Success Managers.
Impact Academy is all about elevating the competence, confidence and careers of Customer Success Managers. The program is centered on real business scenarios and covers
know-how, skills and best practices that have generated proven results for thousands of companies worldwide.
A Customer Centric Strategy builds on people in general and the customer-facing organization in particular. Having your team go through this program will not only empower them in their job but also accelerate your implementation of the strategy.

Speakers
Lincoln Murphy
Lincoln Murphy is a world-renowned Growth Architect, Consultant, Author, and Keynote Speaker. As one of the earliest evangelists for Customer Success, Lincoln was invited to co-author the book on Customer Success.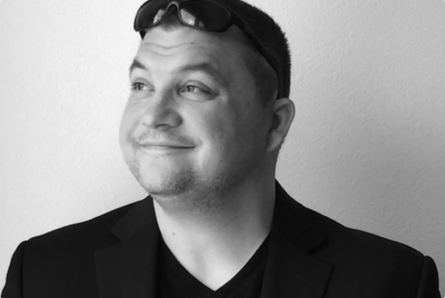 Johan Nilsson
Johan Nilsson is a Swedish technology entrepreneur. He has a long background building SaaS-companies and is presently the CEO & founder of Startdeliver, a next generation Customer Success Software.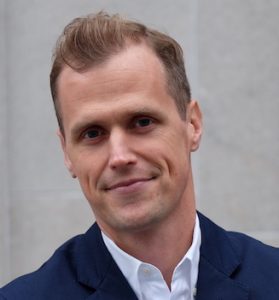 What our participants say about us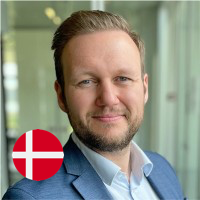 "I took part in the Program in the spring and it was really inspiring and brought up many new thoughts and ideas. Having one of my CS Heroes, Lincoln Murphy, show and tell about his unique vision for CS was nothing short of amazing. I would definitely recommend anyone in CS take part in these programs."
Jens-Henrik Rosasco Borg
Mapspeople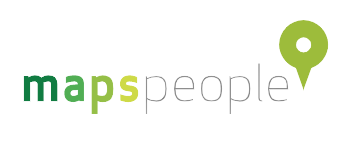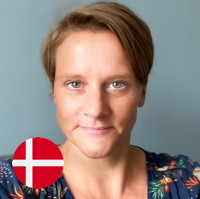 "I really enjoyed receiving training from Lincoln Murphy, whom I have been following for a long time. I got a lot of tips and insights to how we can improve our customer success department. Only regret about the training is, that it had to end".
Pernille Christensen
CV Partner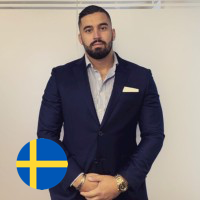 "What I appreciated about the program was that you as a participant got invited to the conversation, instead of just listening to a "standard webinar". We have made some key improvements in how we work that have enabled us to scale up much faster."
Philip Simon
Rule Communication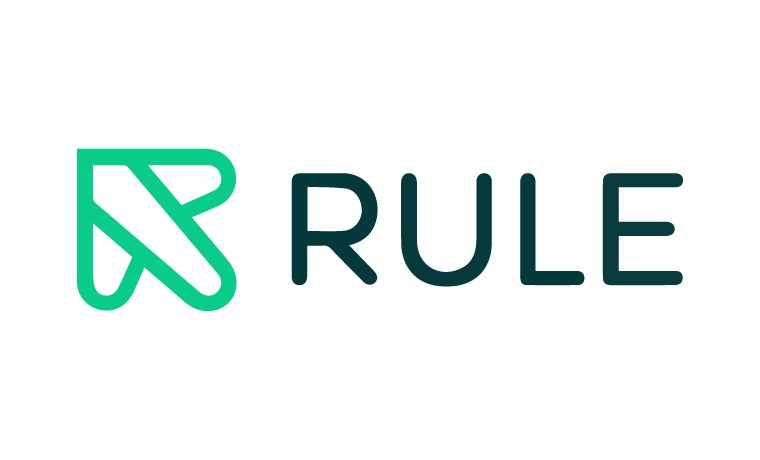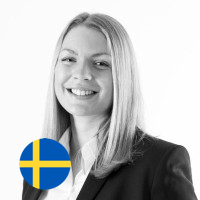 "The Five week program with Lincoln Murphy and Johan Nilsson is a great opportunity to develop as a Customer Success Manager. A lot of great questions are being raised and answered during the program and I really appreciated the parts on how to increase advocacy and work with churn analysis."
Julia-Olsson
Datscha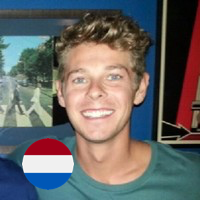 "I really enjoyed the program this spring by Startdeliver. It taught me many new things about how to set up a proper CSM structure and it confirmed and reassured me that we are doing some things in the right way already. We will for sure sign up for the program in the fall"
Ralph van Katwijk
Flowbox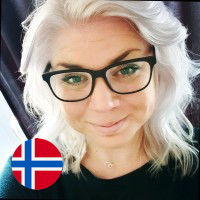 "Tailor-made and well-planned program that does not interferes with your regular work balance. I was impressed by the set-up and the commitment you felt. Today I bring points from both the sessions and the group dialogs in meetings with my customers"
Sabina Lepistö
SalesScreen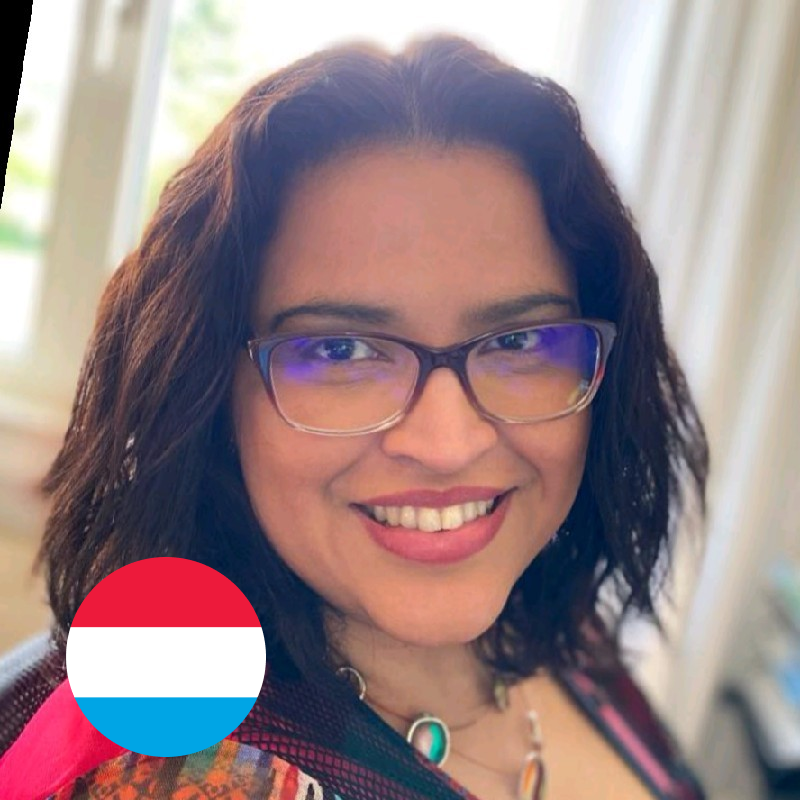 "I learned many awesome things and got helpful insights during the 3-week program. I could confirm that we're going in the right direction and it was easy staying up-to-date through the flexibility of having it recorded. I would recommend the program without hesitation."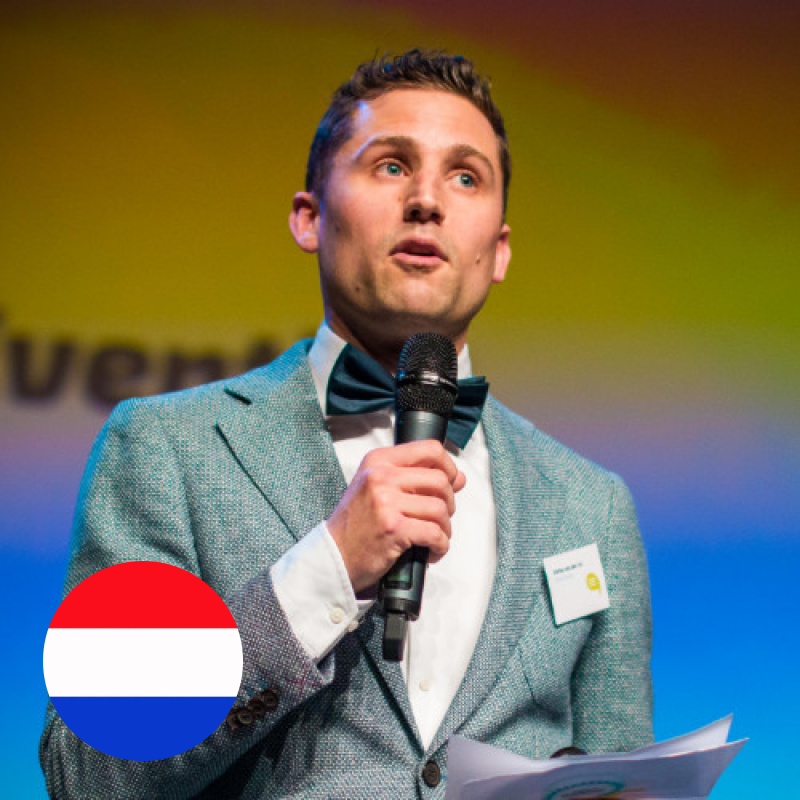 "I have been following Lincoln Murphy for a while and I was happy to still hear new insights in CS. Really like the no-nonsense style of this program."
Stefan van den Tol
aNewSpring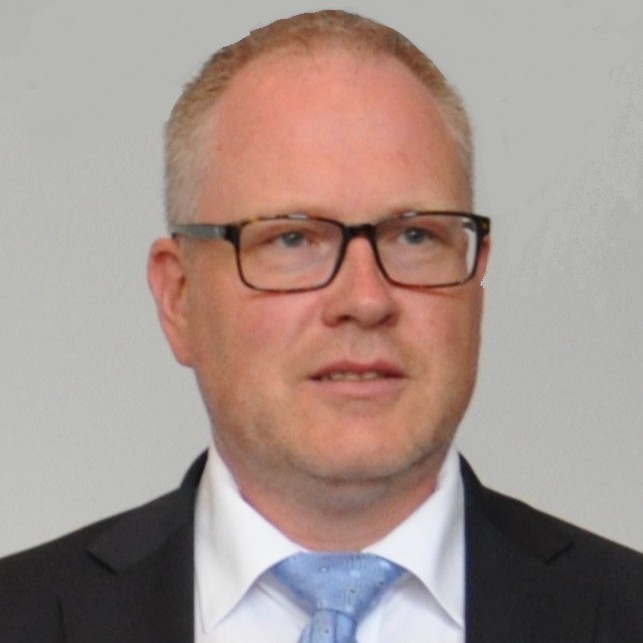 "The three weeks of combined homework and live sessions have given me a deeper understanding of how I shall lead and develop my business as a Customer Success Manager. The course has definitely given me a valuable operational toolkit and I really enjoyed Lincoln's and Johan's down to earth way of leading and teaching–easy to catch all messages!"
Roger Skogmo
Kongsberg Digital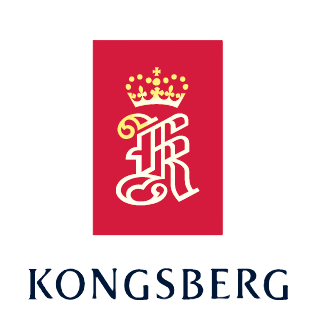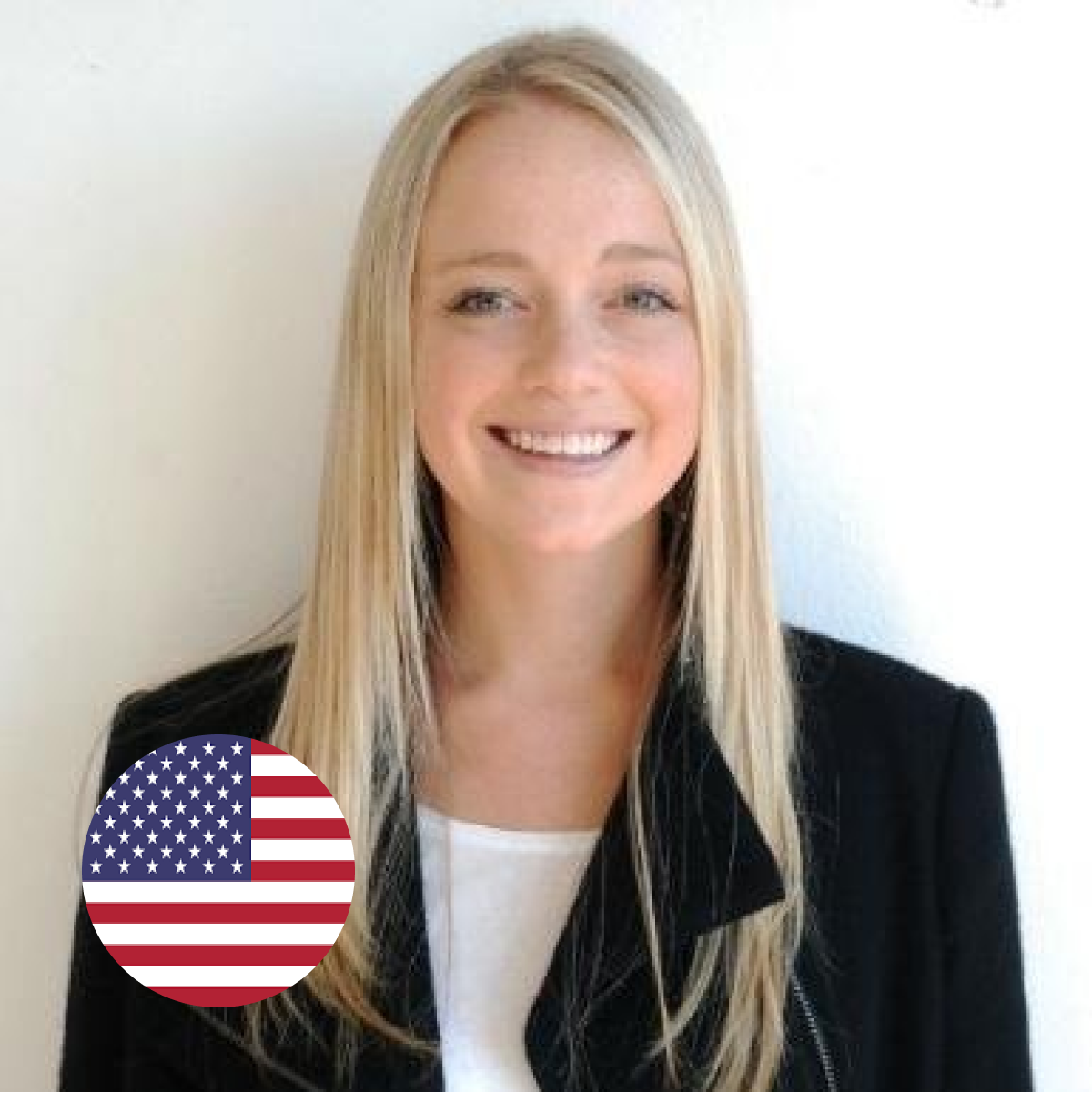 "A very well thought out and informative course! I walked away with tangible knowledge that I will be able to apply to my every day work and action points to help myself and my team continue to work to improve our processes. The course was very interactive which allowed us to connect with and bounce ideas off of like minded Customer Success professionals. I'd highly recommend this course to anyone looking to improve their CS organization, no matter the size or maturity level."
Kate Leske
Nosto Solutions Oy
FAQ
My title is not "Customer Success Manager", can I still join the program?
+
I have a busy schedule, do I have to take time off work?
+
Can I get a discount if we are more from the same company attending?
+
Is this a beginners program or an advanced program?
+
I will miss some of the planned Live Sessions, can I still participate?
+
Will there be opportunity to meet and network with others?
+
Our business is not similar to other SaaS companies, will the program be relevant for me?
+
Our company is not a Startdeliver customer (yet), can I still join the program?
+