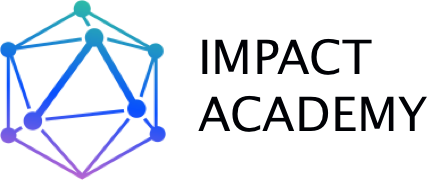 What are other participants saying?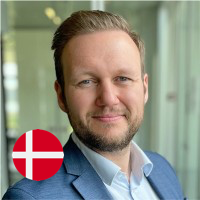 "I took part in the Program in the spring and it was really inspiring and brought up many new thoughts and ideas. Having one of my CS Heroes, Lincoln Murphy, show and tell about his unique vision for CS was nothing short of amazing. I would definitely recommend anyone in CS take part in these programs."
Jens-Henrik Rosasco Borg
Mapspeople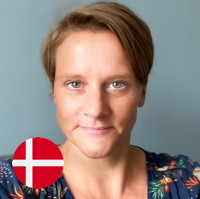 "I really enjoyed receiving training from Lincoln Murphy, whom I have been following for a long time. I got a lot of tips and insights to how we can improve our customer success department. Only regret about the training is, that it had to end".
Pernille Christensen
CV Partner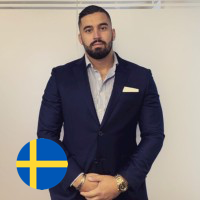 "What I appreciated about the program was that you as a participant got invited to the conversation, instead of just listening to a "standard webinar". We have made some key improvements in how we work that have enabled us to scale up much faster."
Philip Simon
Rule Communication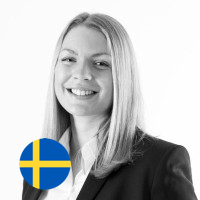 "The Five week program with Lincoln Murphy and Johan Nilsson is a great opportunity to develop as a Customer Success Manager. A lot of great questions are being raised and answered during the program and I really appreciated the parts on how to increase advocacy and work with churn analysis."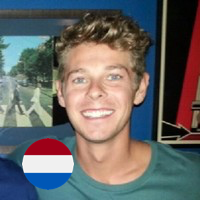 "I really enjoyed the program this spring by Startdeliver. It taught me many new things about how to set up a proper CSM structure and it confirmed and reassured me that we are doing some things in the right way already. We will for sure sign up for the program in the fall"
Ralph van Katwijk
Flowbox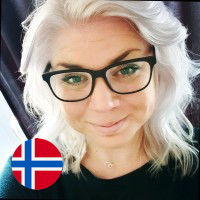 "Tailor-made and well-planned program that does not interferes with your regular work balance. I was impressed by the set-up and the commitment you felt. Today I bring points from both the sessions and the group dialogs in meetings with my customers"
Sabin Lepisö
SalesScreen