Finally a tool for me! A Customer Success Manager re-invented.
What separates an outstanding Customer Success Manager from an average one? It all comes down to where I spend my time. There are a million different things I could do, but which ones will get me the result I want? Which ones will have real impact on my customers? Great habits create great results. This is why I use Startdeliver.
I'm on top of all things
I set priorities based on data
I drive Customer Success Journeys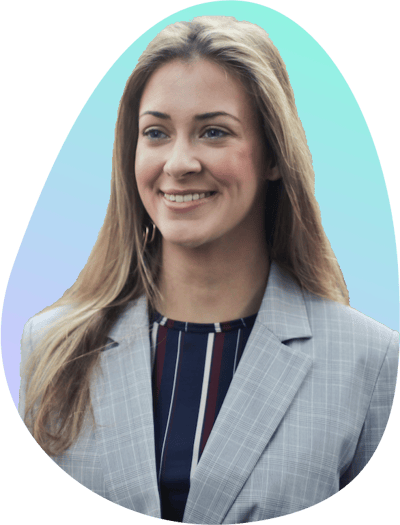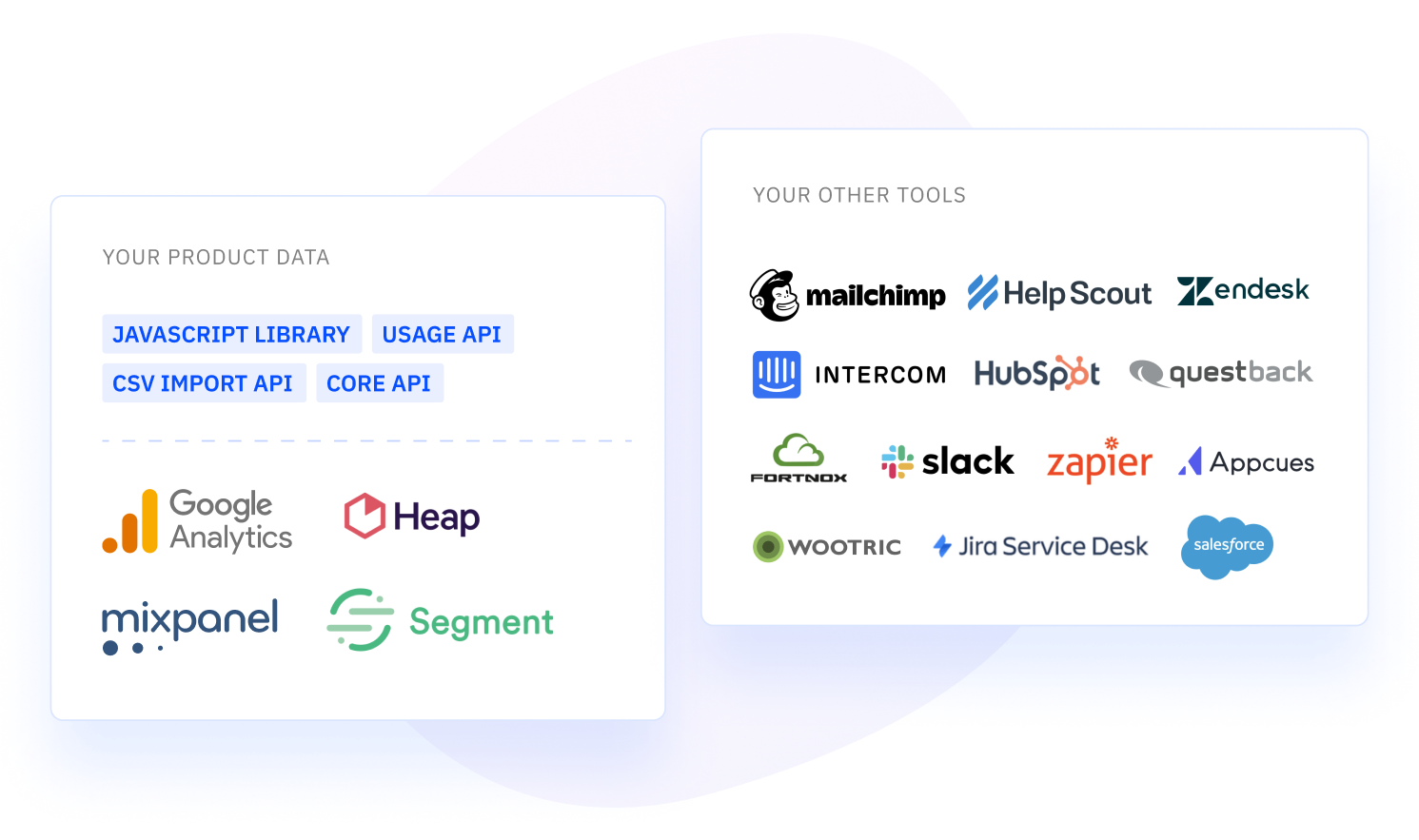 Easily connect all your customer data
We believe automation should be easy, because everyone deserves to work smarter - not harder. Start today by connecting all your apps and collect the full view of the customer.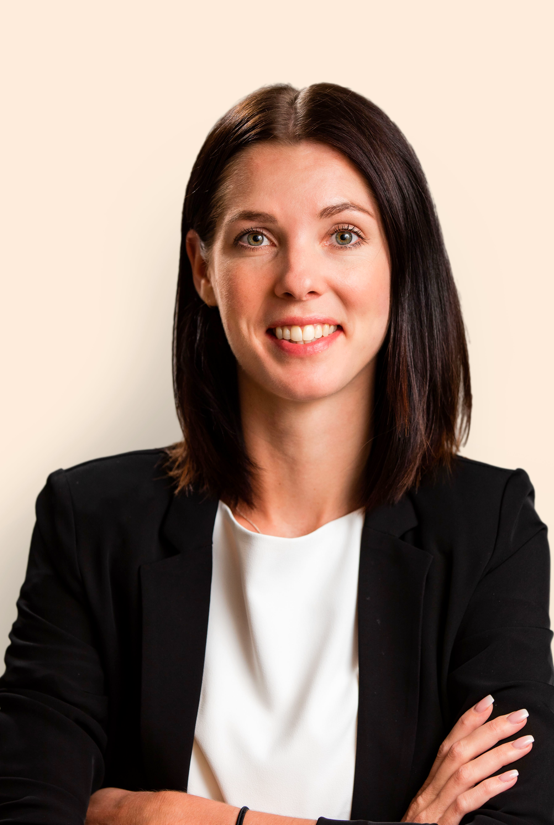 Startdeliver help us notice potential churn and opportunities in an instant
Hanna Iversen
Customer Success Manager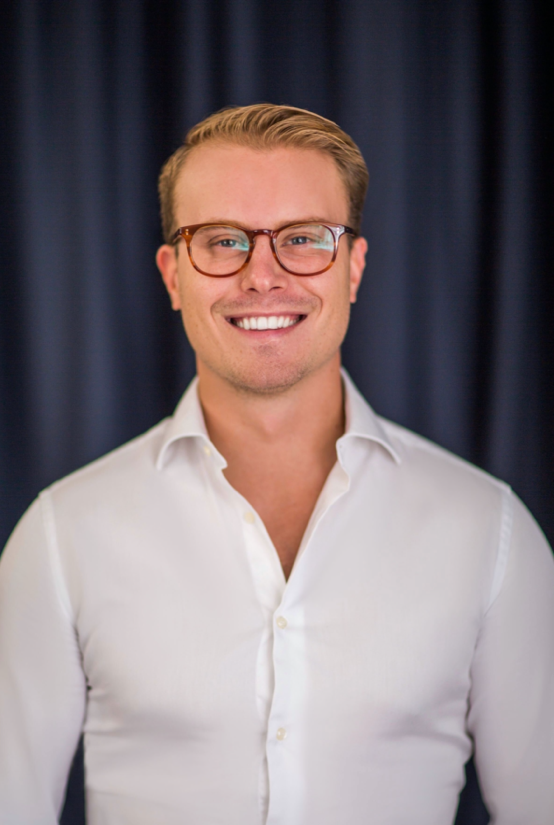 Startdeliver makes the difference between good and bloody brilliant
Victor Ivarsson
Head of Customer Success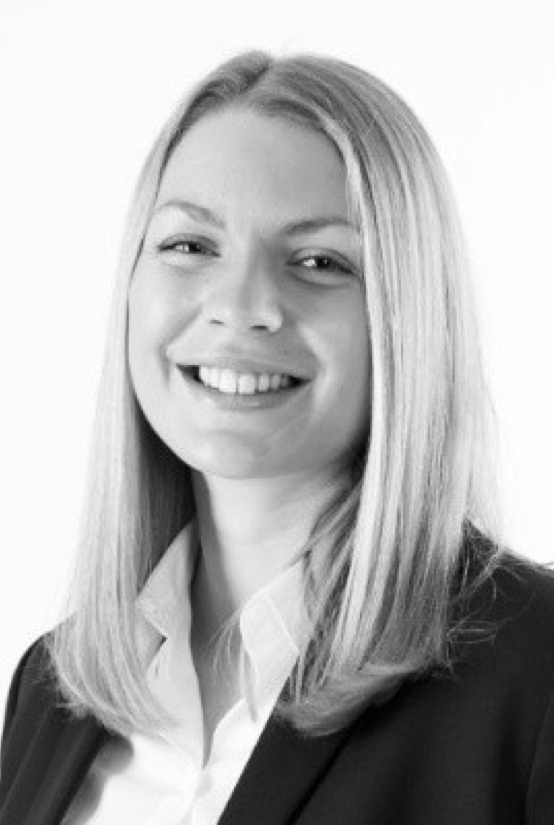 Startdeliver is a crucial tool for customer success if you want to utilize your customer data

Julia Olsson
Head of Customer Success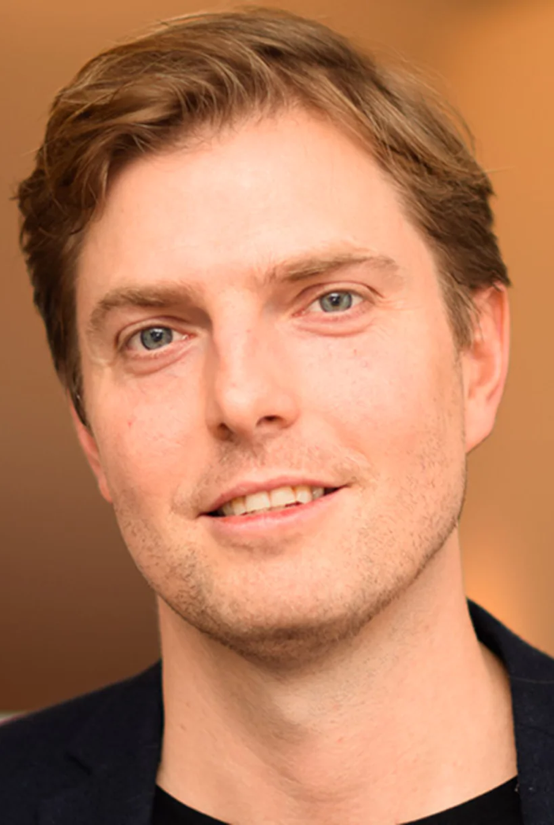 Startdeliver gave us structure, overview, and the know-how to start acting proactively in our Customer Success
Marcus Johansson
CEO & Founder

When you live and breathe customers, you want features that help you engage at the highest level
Every interaction a customer has with your company is part of their journey. Many companies leave this to chance. With Startdeliver you do the opposite, you take charge and drive the process.

Stakeholders
Keep track of all users and stakeholders as the Journey evolves.

Retention
Manage and drive a proactive retention process.

Customer health
Measure and get actionable insights from all your data.

Interactions
Manage all interactions with your customers.



Journeys
Deliver desired outcome to your customers in a deliberate way with Journeys.

Automations
Scale your customer interactions with automation IQ.

Dev Portal
Get started quickly with documentation, tutorials and free sandbox workspace.
What others say And yes, we did ask them

We tried several competitors to Startdeliver but none could compare in the flexibility. We wanted a dynamic easy to use tool with the possibility of adding integrations as we develop and switch between different solutions.
Mattias Österberg
Product Manager


Thanks to Startdeliver we are able to create better internal processes and activities which supports our focus on Net Retention. We are satisfied with our partnership and we would happily recommend the tool to people working within SaaS and Customer Success
Anna Ferreira Gomes
Chief Revenue Officer


Ask yourself the following questions. Do we keep track of our customers? Do we know what their usage is and what actions we should take? What actions we do take?, and how we follow up those tasks? If you can't answer these questions, you should get Startdeliver.
Philip Simon
Customer Success Manager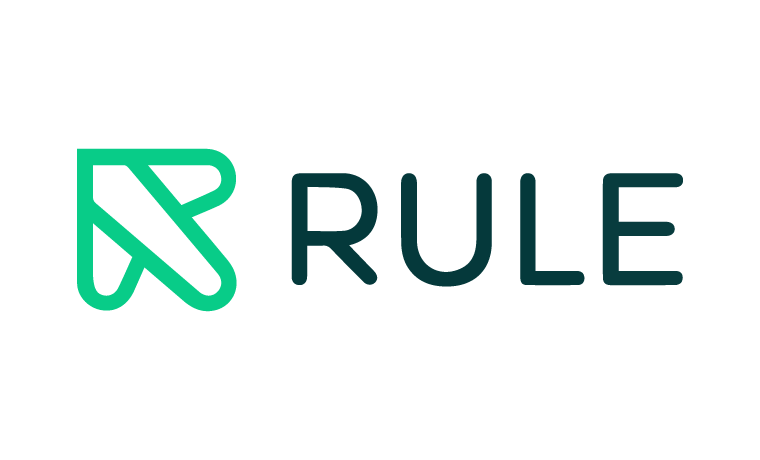 Want to know more or just get a demo?Get in touch!
If you have any concers or questions about our services, don't hesitate to contact us! The Startdeliver Team will gladly help you out.