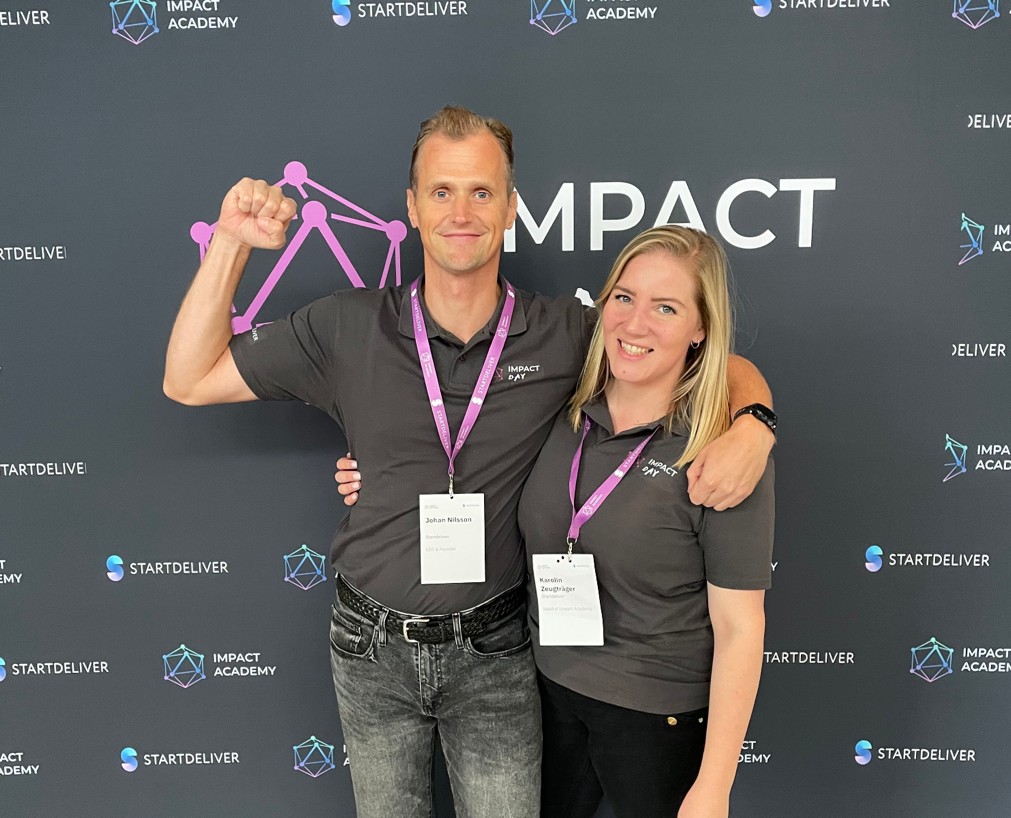 Join us! Startdeliver is growing and we're on the hunt for talented individuals to join our team!
If you're passionate about technology and have a drive to succeed, we want to hear from you.

Check open positions below or get in touch on hello@startdeliver.com for upcoming jobs and recruitments.
Why join Startdeliver?It's going to be fun. It's going to make you better.
Growth Opportunities: Joining Startdeliver means being part of a growing company where you can make a real impact. Our company is expanding and there are numerous opportunities for growth and development within the organization. As a team member, you will have the chance to take on new challenges, learn new skills, and advance your career.
Innovation and Creativity: Startdeliver is from day one breaking new ground with technology and will continue to push innovation to solve real problems. We encourage our team members to think outside the box and bring new ideas to the table. This creates a dynamic and exciting work environment where creativity and collaboration are valued.
Career Development: At Startdeliver, we believe in helping our team members grow both professionally and personally. We offer ongoing training and development programs, as well as opportunities for advancement. Our entrepreneurial work culture fosters a positive environment where you can grow and succeed in your career.