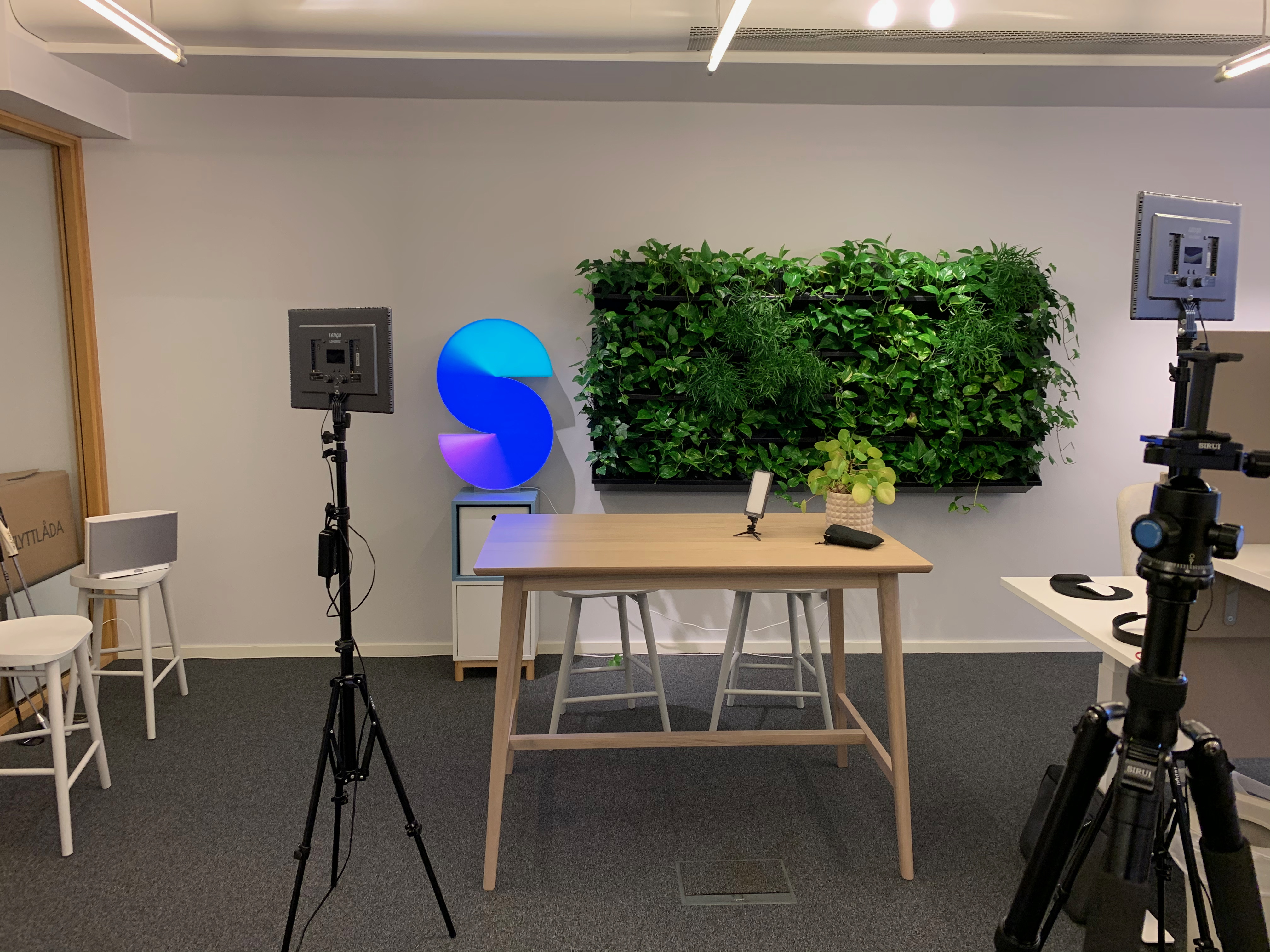 Join us! We are hiring more great people to Startdeliver!
We are expanding in all areas, at the moment we are actively recruiting for the below positions. You are always welcome get in touch on hello@startdeliver.com for upcoming jobs and recruitments.
Why join Startdeliver?It's going to be fun. It's going to make you better.
We believe in impact. We want to help companies change from "only" selling to actually delivering impact to their customers. This is going to be the future for any business. Joining us, You will be part of making this happen. It will not only be fun but also help You grow into the next better version of You.
Make things happen
Never stop growing
Lets have a lot of fun